Round Lake specializes in the consolidation and growth of the Senior Living industry, bringing a higher quality of life to its residents and a timely vehicle for its investors.
Thank you for taking a closer look at Round Lake LLC. We believe "owning what we do" allows us to do the little things right every day so that we deliver excellent care to our residents in safe, beautiful surroundings. Senior Living is growing more rapidly than ever. We provide many options for families and a dynamic opportunity for investors to earn great returns in a fantastic market. After more than 20 years, Round Lake has experience in every aspect of the industry and uses its expertise to flourish as we all race into the future.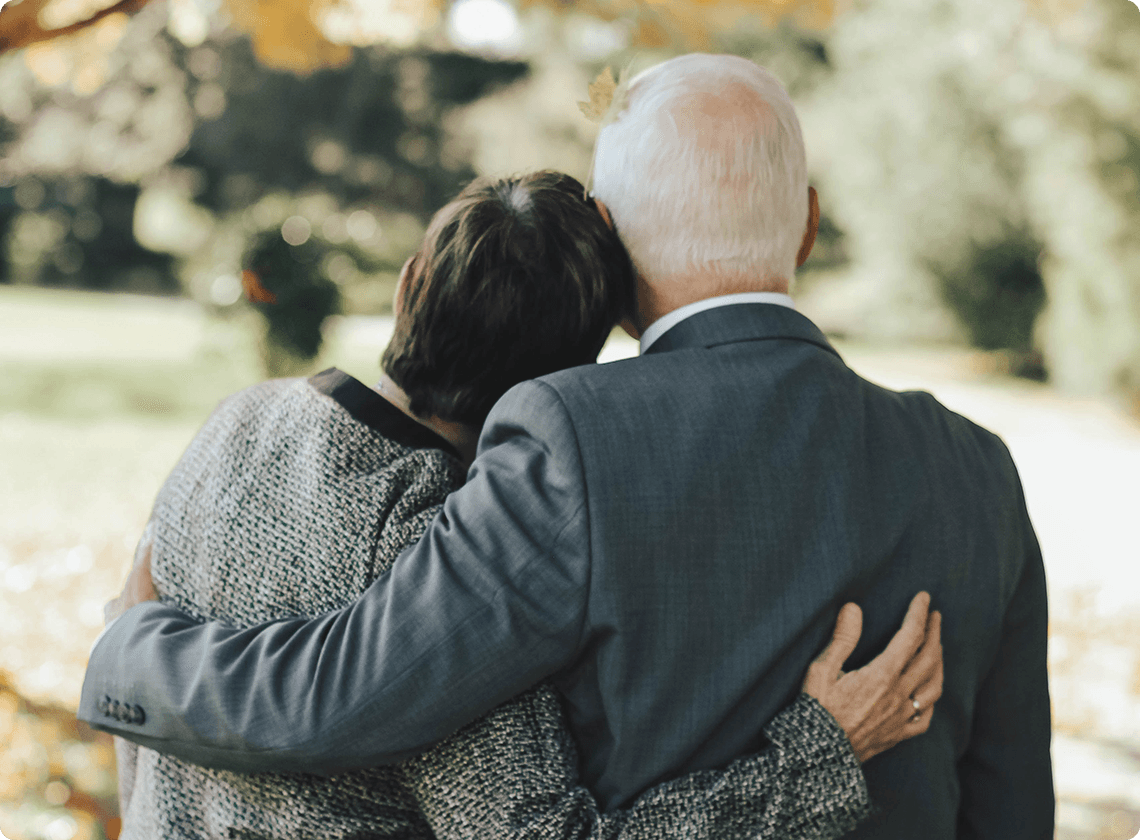 Residents come first and good things follow. Round Lake's Vineyard Park and Cottages brands offer the latest in Senior Living design so residents remain active, comfortable, and safe. We also provide a wide range of living options across the spectrum of Senior Living choices. When a family calls Round Lake, we will have a community that fits their needs precisely.
Round Lake's motto, "own what we do," drives every aspect of its Senior Living portfolio. From project identification and investment development to construction and operation, Round Lake has a proven model that provides a detailed template for success in every part of the industry.
With over 20 years of Senior Living experience, Round Lake brings together a fantastic team of professionals to identify projects, buy or build efficiently, and manage its communities expertly with its wholly-owned management company,
CarePartners Management Group
. Please visit the CarePartners website for more information about our communities.